Our Club Officers
Here, we might include a list of names of some of the people who organize our club. We might also include a brief description of their backgrounds and their involvement in club activities, and include a picture if available.

We might use a format similar to this one: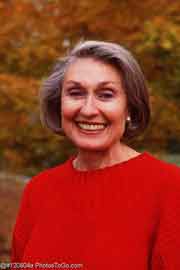 Marg Williams is our President.



Our Demands:
(1) Regularize our services.
(2) Pay the salary as of regular Govt. employee.
(2) Grant medical leaves.
Some organizations have a formal charter; many do not. If our organization has a written charter, we'll include it here. If not, we'll use this area to discuss the reasons our club exists and what our goals are.

History of Our Organisation
Computer Teachers union was established in the year 2005 in protest against the Punjab Government's policy of recruitment of highly qualified Computer Teachers on contract basis on extremely low salary. There are two types of posts of Computer Teachers: (1) Computer Faculty(Salary:- 4500 only) and (2) Computer Teacher (Salary:- 3500 only). These teachers are recruited through stiff written and practical tests. The qualifications of these teachers are:
(1) Computer Faculty M.C.A./M.Sc.(IT)/B.E./B.Tech/B.C.A./B.Sc(IT)
(2) Computer Teacher P.G.D.C.A. or equivalent

Here we might include information about our founding members, when we were incorporated, and some of our club's most memorable moments.